KYPEYES COLD-END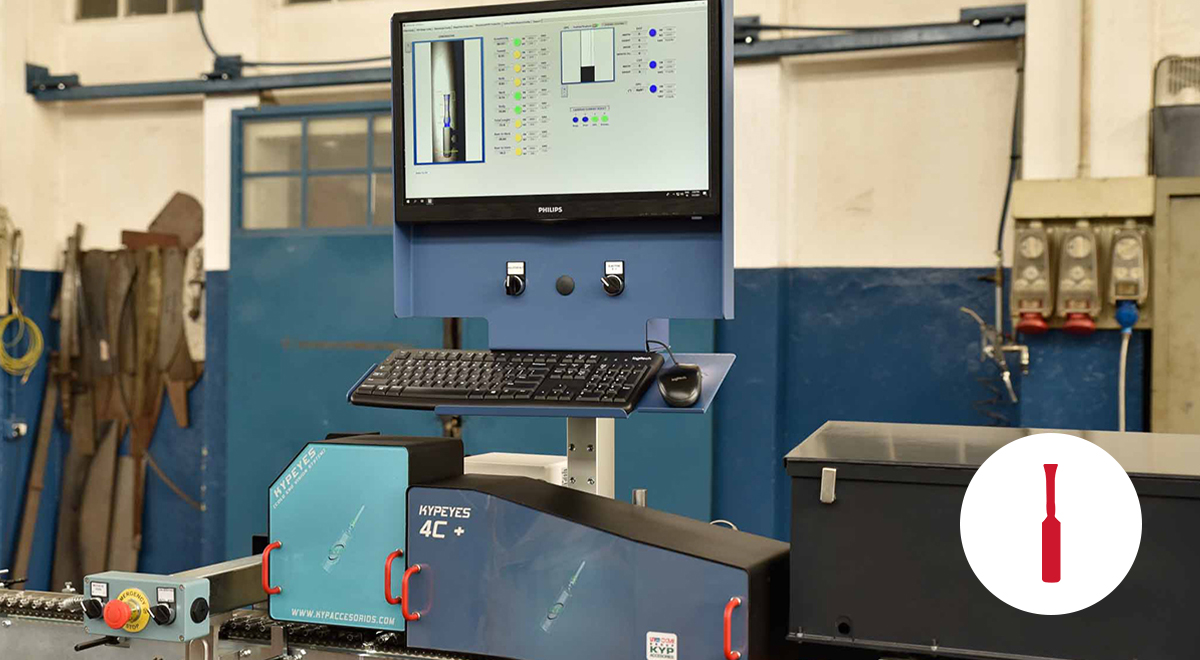 sales_glass@ocmigroup.com
The COLD-END ampoules quelity inspection system KYPEYES can be installed before packing station on all OCMI ampoule after-forming lines.
It can be equipped with up to 4 cameras for the control of dimensions, printing area, colour rings quality and OPC cut/point quality.
The system is available with control panel with multi-language software and allows to get reports about production batches with statistics about detected defects.
Recipes referring to processed ampoules can be saved into the system and recalled for future production batches.
Each camera can be adjusted in brightness, white/black contrast and shutter time.
Cameras are closed into dedicated steel frame for their protection.