We make no compromise on quality standard and that is why we give an even greater value to technical development and accuracy
The first GUSTI ampoule machine was produced in 1947; very rapidly the company became world leader in the sector, with hundreds of its FA12, FA16 and FA36 units working in factories all over the world.
With the support of this tradition behind it, OCMI developed a complete range of machines for the production of ampoules and vials over the following 20 years.
The experience acquired in the processing of heated glass and a natural flair for research & development led the company to produce a new group of machines for the production of glassware electronic components and hollow glass articles.
The stemware sealing machines (SA36, SA42, SA48, SA60) were first produced in 1982.

1921

1977

1986

1997

2005

2006

2021
Gusti Alfredo SpA

The group was established by Mr. Alfredo Gusti with the name of Gusti Alfredo SpA Since the very beginning the core business was both the manufacturing and engineering of mechanical components with a special focus on gears and transmissions with a strong relationship with the Navy and the Railway industry

OCMI

OCMI was established: the company main business was and still is the engineering and manufacturing of glass machines

OTG

Gusti Alfredo SPA spin-off all its assets into a Newco named OTG and also moved to a new premise in Milano (Via Venezia Giulia,7)

Moderne Mecanique

OCMI purchased from Schott Moderne Mecanique its main competitor in the ampoule line manufacturing business

OCMI-OTG

OCMI and OTG merged into OCMI-OTG Spa

OCMI India

The idea behind the OCMI India project is to supply the market with products made especially for the need of the Indian producer and realised with the quality and the aftersale service of a top European manufacturer

Present and future

With 100 Employees all over the world OCMI-OTG is running three manufacturing units: Milan, Paris, Ahmedabad. More then 70% of our work force is dedicated to manufacturing and within this percentage 50% is dedicated to installation and quality control. This is expressly made to better assist our client on the…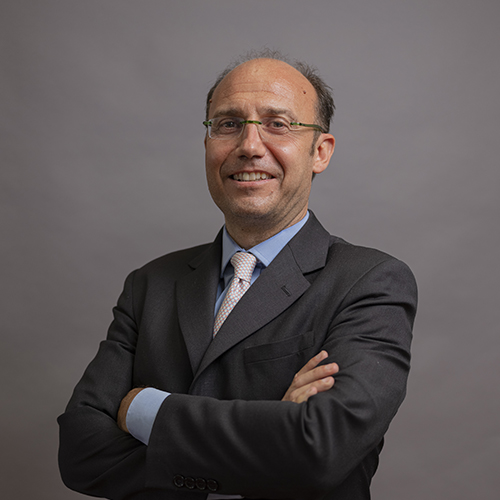 Tommaso Gusti
Managing director OCMI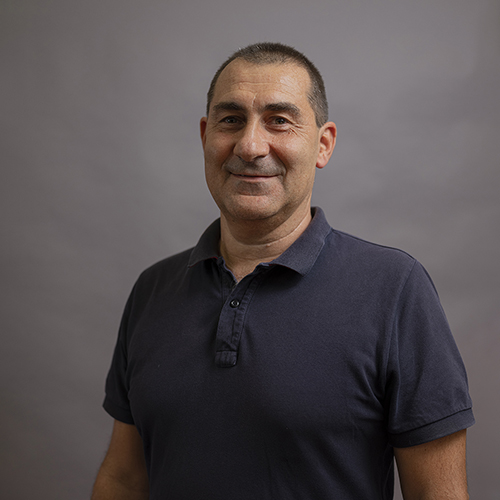 Guido Grioni
Quality manager OTG
Raul Paz
Managing Director KYP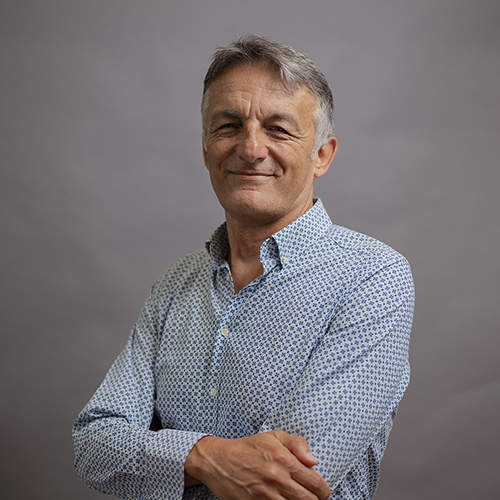 Giuseppe Sarain
Head of Tech Department OTG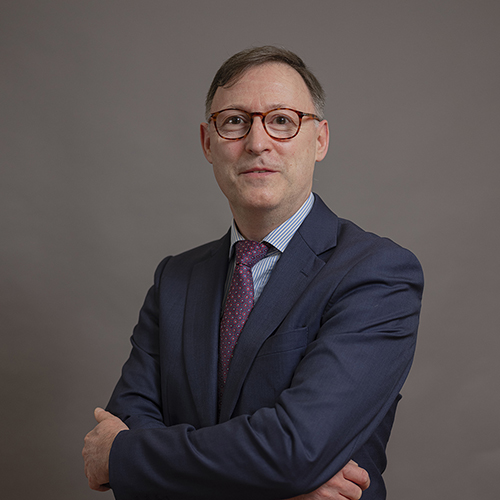 Christophe Soulier
Managing Director Moderne Mecanique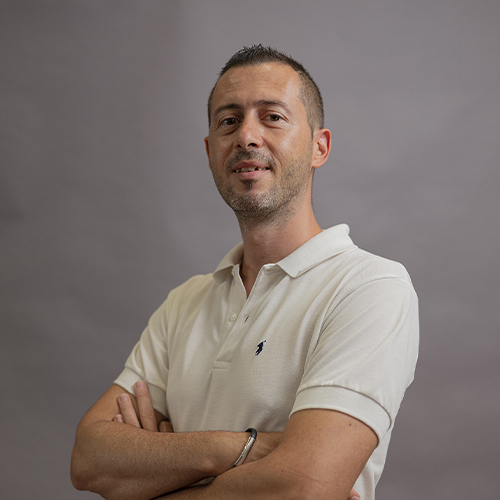 Marco Vimercati
Tech Department OCMI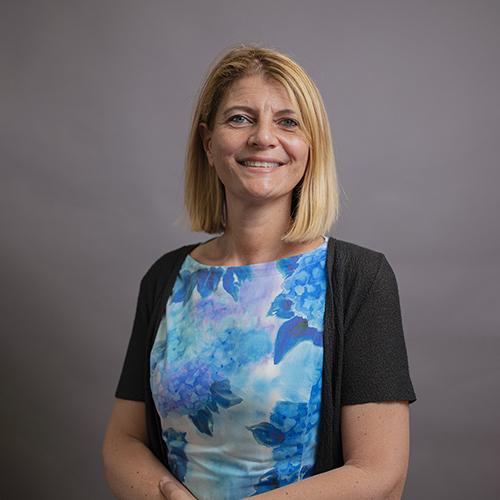 Daniela Freddo
Project Manager OTG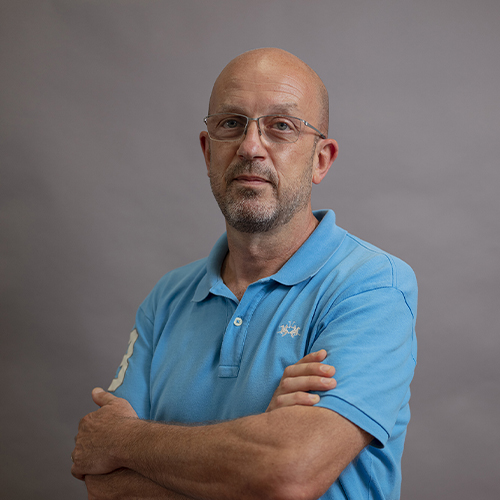 Luca Maccagnola
Tech Department OCMI