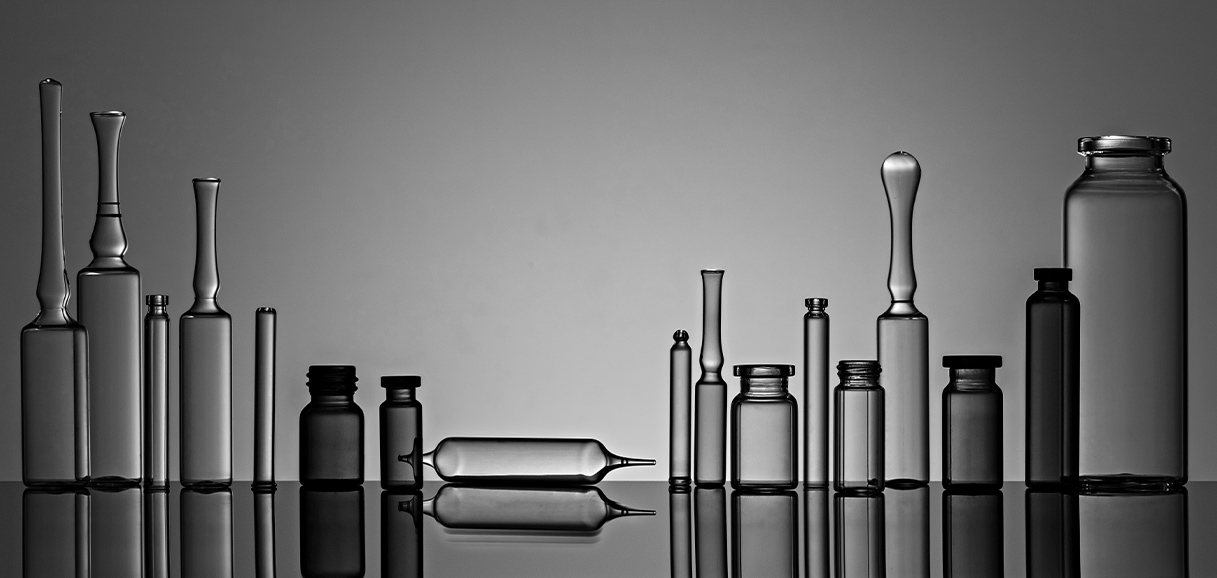 OCMI-OTG is world's leading company operating at a global level in the field of machinery for the production of tubular glassware for the pharmaceutical industry  and hollow glass processing machinery, as confirmed by the great number of installations worldwide.
Research and Development
R&D teams of OCMI factories committed to find solutions to constantly improve efficiency of production lines
Preliminary Advice
Consulting about preliminary steps to build-up a factory for tubular glass containers production
After-Sales service
Skilled and experienced technical staff available to support customers in case of any technical issue even through remote connection
Production training
Glass processing specialists available to train customer's operators to get the best quality products
Fully Equipped Facilities
Possibility to organize inspections, tests, F.A.T. in all OCMI European facilities
Quality Control
Most accurate control performed on all mechanical, pneumatic, electronic components before assembly
Spare Parts
Dedicated office for spare parts sales and possibility to send assembly drawings of complete lines through web service upon customer's request.
OCMI was established in 1978 with the aim of developing the GUSTI glass processing machines division.