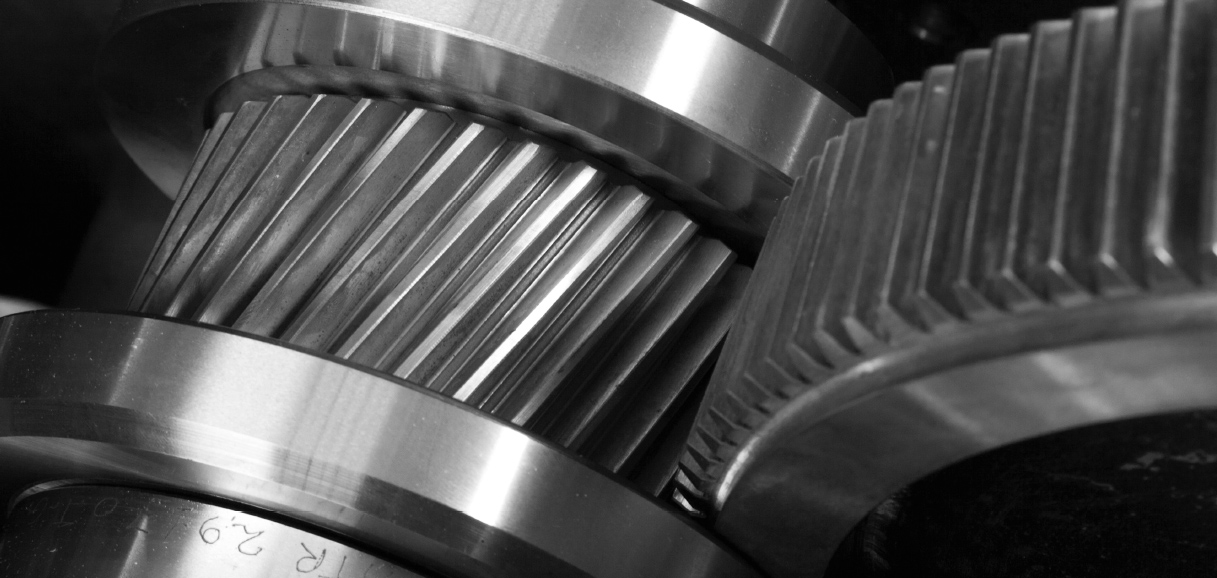 The core business of the OTG division is the manufacturing of custom gears and gear units for industrial application, high speed, step-up, railway, single or multi-stage gears unit and test bench. Our references include the most important manufacturers of turbines, compressors and pumps and the top engineering companies.
Our R&D team gives aid to the sales department in preliminary phase to search the best solution to comply the client performance requirements.
The basic characteristics of the project and after the offer becomes order, the engineering phase begins, it is made ​​entirely in 3D design and supported by continuous contact with the customer for any inquiries.
The design phase is supported by analysis software (dynamic analysis, static analysis, sound and vibration analysis, etc ).
Completed the design and simulation phases, we arrive at the final design to be approved by the customer.