FA36S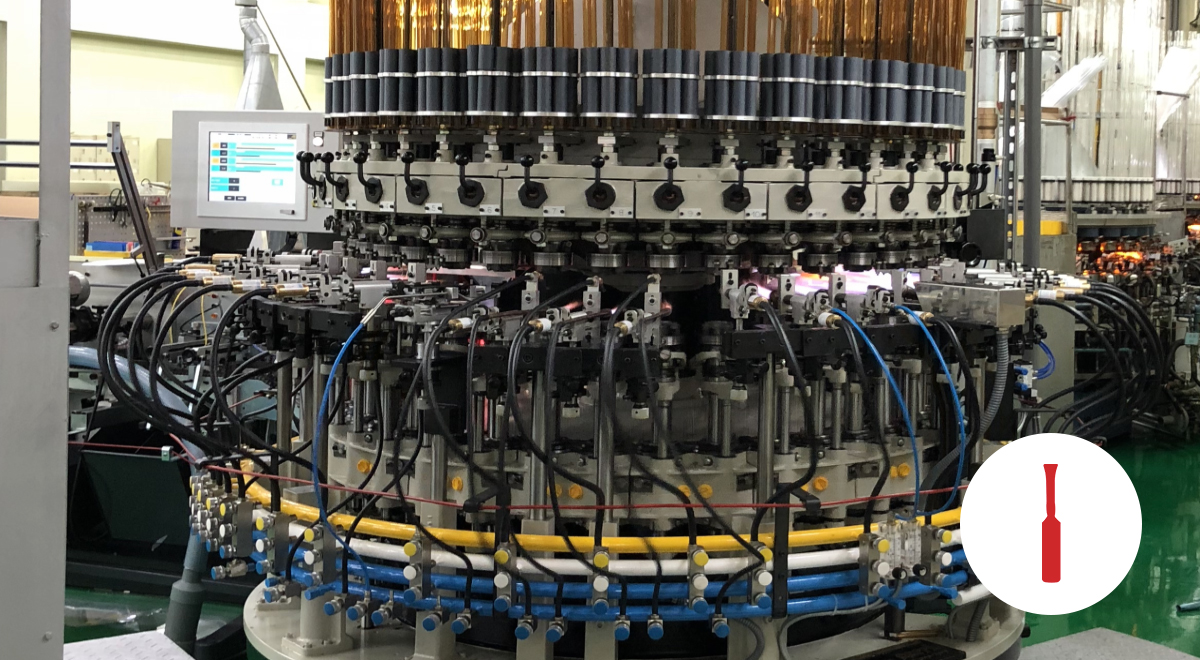 sales_glass@ocmigroup.com
FA36S is 36 stations ampoule forming machine with advanced integrated control cabinet and special section for manufacturing of first bottom of new glass tube supplied as standard geature. It has been developed to process all diameter of glass tubes from 8mm to 22,50mm and minimize the glass wastage.
The machine is equipped with oil tank integrated into basement and electro-pump for forced lubrication of all moving parts.
The machine is available with last generation separated control cabinet with touch panel from which the operator can control all functions and parameters like tube loading, rail setting, machine and chucks speed and dimensional control.
Auxiliary equipment of MM30 machine are automatic tube loader and dimensional inspection system OPTISTEM/2 with two cameras.