LA502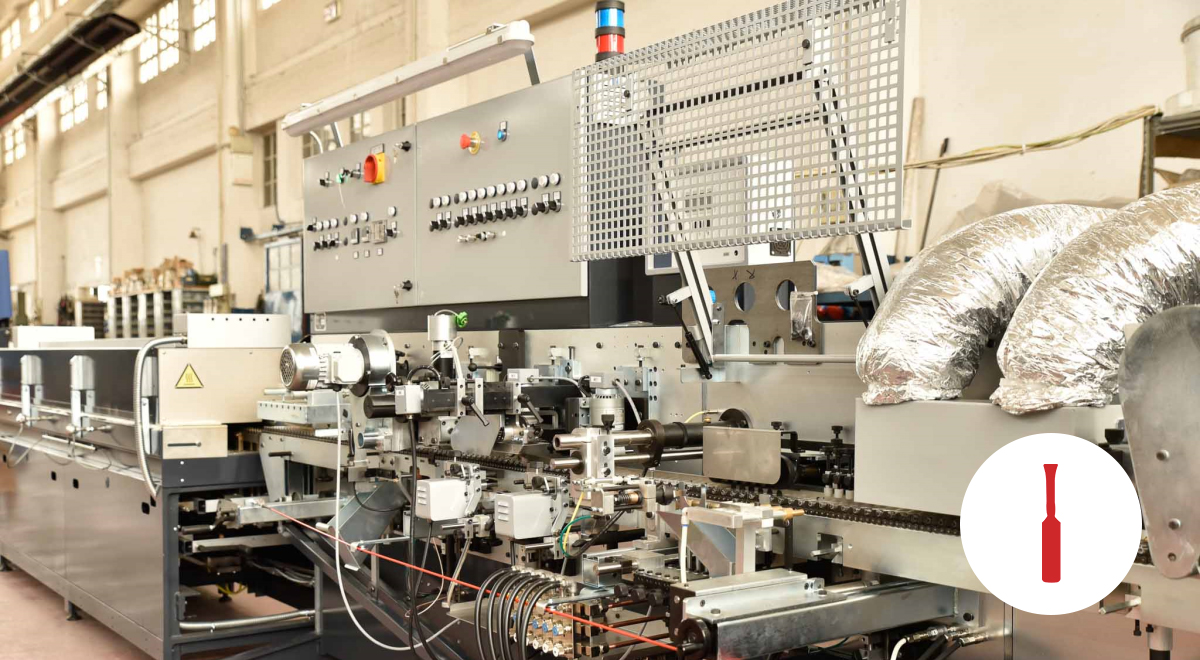 sales_glass@ocmigroup.com
Ampoules after-forming line suitable for connection with all forming machines supplied by OCMI-OTG where ampoules, through V-carrier chain, are conveyed to different processing stations. Available in different configurations and with several complementary options to increase its automation level.
The line is supplied with modular configuration where optional devices can be installed even in different times.
Thanks to the available working stations OCMI after-forming lines allow to manufacture all type of ISO ampoules including Forms B, C and D.
Standard annealing lehr is electric but also gas powered hood is available as option. In both options electric cover lifting system is supplied as standard feature.
Standard semiautomatic packing section is equipped with two boxes and gauge for sorting ampoules according to stem diameter. Automatic packing machine is available as option.