OPC (MM VERSION)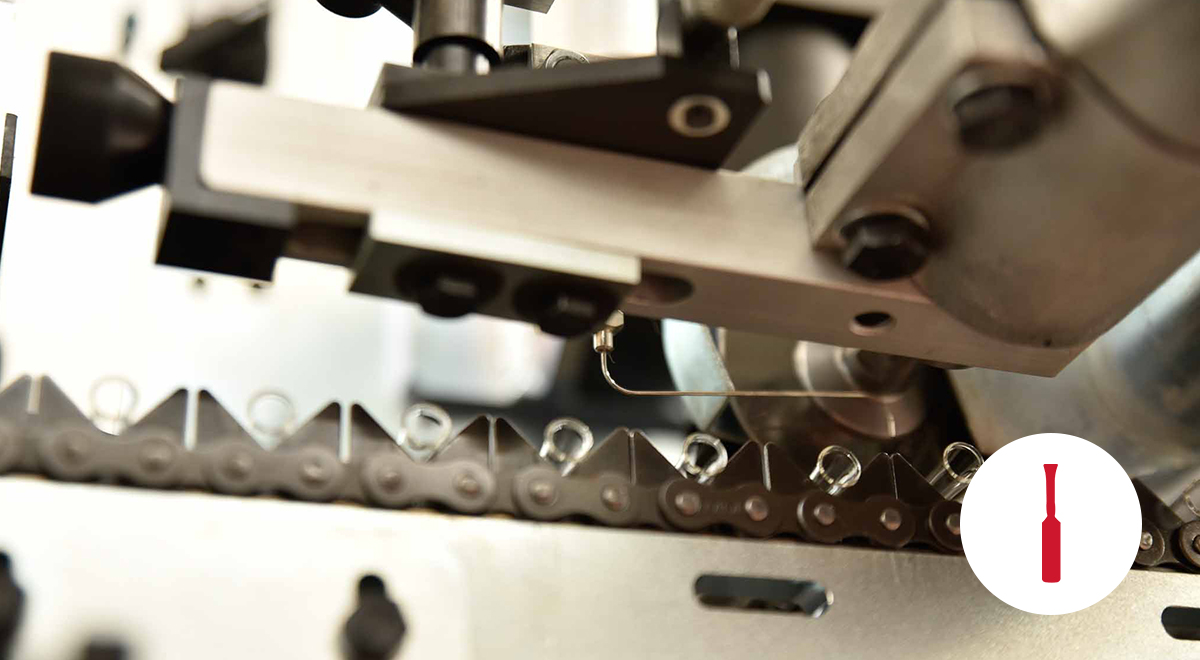 sales_glass@ocmigroup.com
The most sophisticated system to apply alternative breaking system on ampoules. Complete with dedicated control panel to control parameters linked with cut and point application. Equipped with vacuum control unit to adjust the ink application through sysringe.
The ink is applied by cutting vacuum while retaining vacuum allows to keep the ink inside the syringe in case the ampoule is missing.
The cut is applied with the correct timing thanks to the sensor used to detect the contact between cutting disk and glass surface.
The control of point and cut presence is performed through photo-cell placed at the exit of OPC station. Ampoules with missing point or cut are automatically rejected.