OPTIVIAL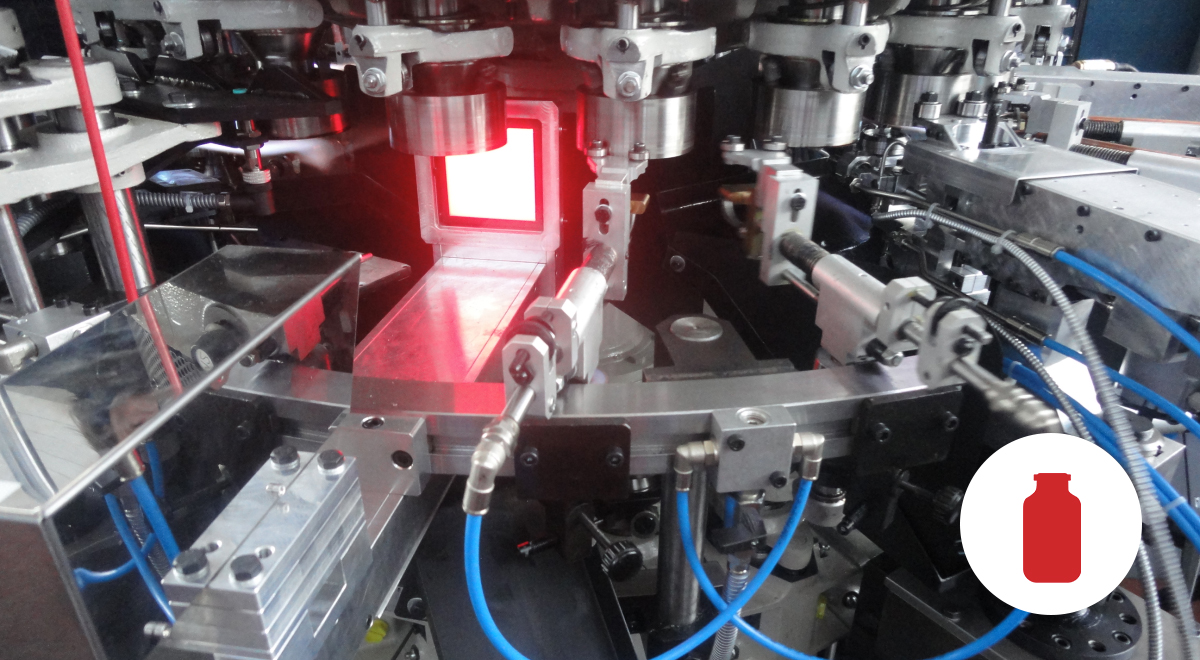 sales_glass@ocmigroup.com
Hot-end camera inspection system suitable to be installed on all OCMI vial forming machines. Equipped with one camera taking 5 pictures of the same vial in continuous rotation machines and 15 pictures of the same vial in index rotation machine FLA18.
it allows to check the trend of each critical vial dimension (excluding total lenght) in each spindle.
The back-light screen of the camera is protected with air-cooled frame in order to avoid its overheating.
Operator can chose the critical ampoule dimensions for which vials should be accepted or rejected.
Final reports about working shifts or production batches can be saved into OPTIVIAL control panel and printed out. Statistics about vials defects and rejections can be displayed.