ATL/4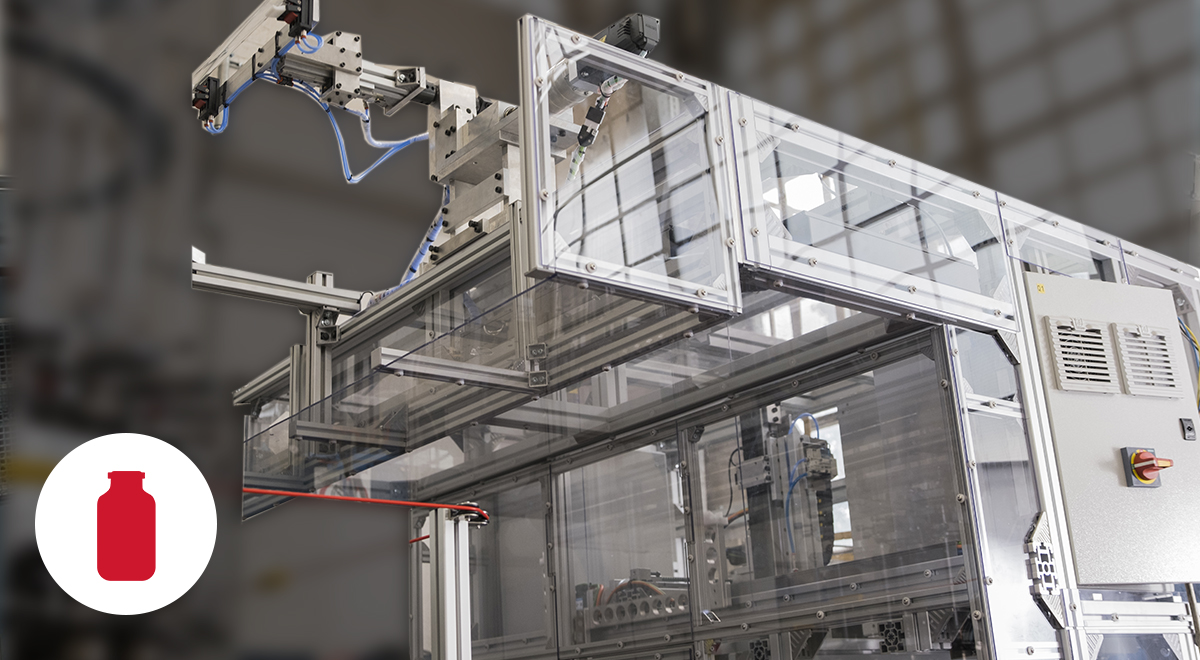 sales_glass@ocmigroup.com
Automatic glass tube loader suitable for connection with OCMI vial forming machines with index rotation equipped
with automatic handling system for the preparation of bundles and their positioning for the picking of single
tubes.
The purpose of this loader is to minimize the manipulation of the glass tubes bundle and keep it in its original conditions till when the loading operation is performed.
This feature allows to strongly reduce the risk of cosmetic defects coming from the friction between tubes into the loading storage area.